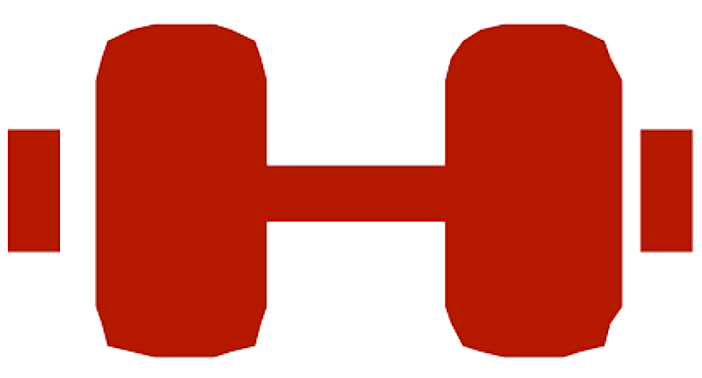 MOTIVATION
Develop Motivational Tools For Success. You can have the best fitness plan in the world but if you aren't properly motivated it isn't going to work!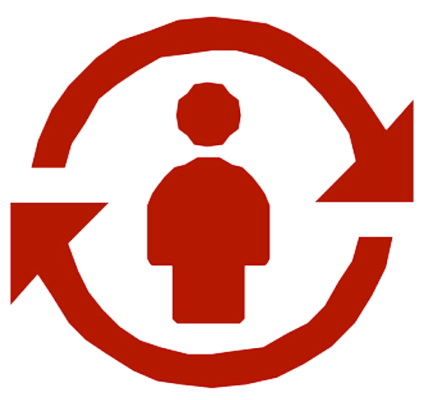 SELF HELP
Yes You Can. Rise above the negativity, embrace the challenge and start loving yourself. Customizing a program that takes into consideration your everyday life is essential for success.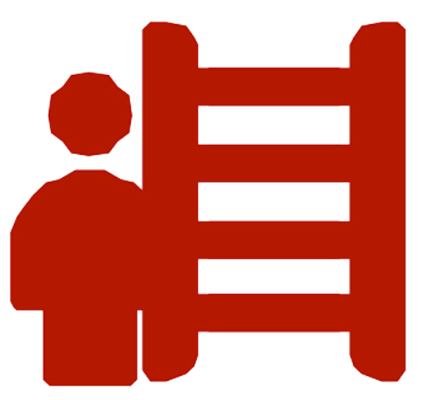 TRAINING
A better version of you! Personalizing a workout program based on your fitness level and goals whether its' your first workout or you want to take your body to the next level is the only way you will make the significant changes you are trying to achieve.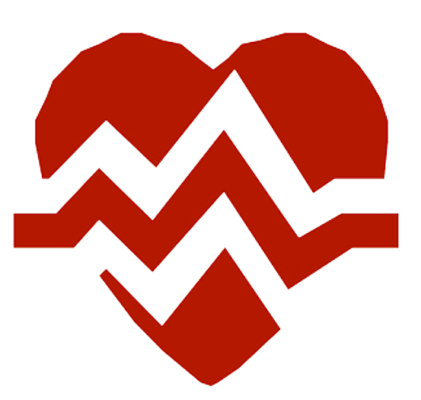 NUTRITION
What do I eat? Too many expensive trends and impossible to follow plans out there. Based on your fitness goals, body type, food allergies ,time, and budget I will help you set up the best nutritional plan to help achieve your goals.